Integrated Development and Production System
We have established our own in-house integrated development and production system of table tennis rubber from development and production up to processing in a responsible way.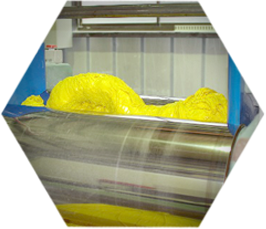 Optimized Proposals for Customer Needs
We provide optimum solutions to meet each customer's specific needs from selection of rubber sheet/sponge to commercialization.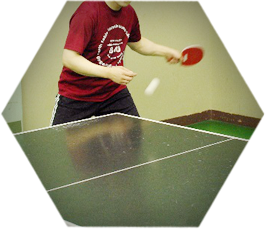 Development of "Exclusive Grade Products" for specific Customer Requirements
We are pleased to develop any specific grade products to satisfy the specific requirements of our customers that cover the whole process from compound composition of rubber sheet/sponge up to performance evaluation by test swing of balls.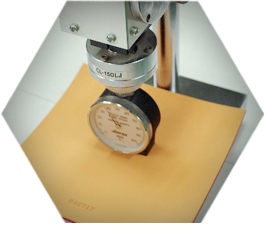 Quality
Our strength of in-house integrated production which fundamental base is the "responsible" forwarding of each production process to the next process will ensure the high-level quality of finished products.